We have qualified and experienced doctors to offer quality primary health services to the community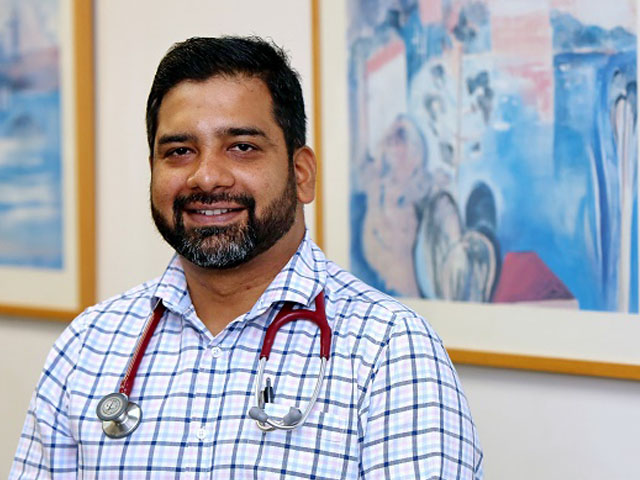 Dr Prakash
RACGP FELLOWSHIP IN 2019
Dr Prakash graduated in Mumbai , India in 2006, after finishing internship worked in Medicine, cardiology and ICU in India. He moved to Australia in 2011 , and worked in Perth as a RMO in the medicine and Emergency department for two years and then another two years as Medical Registrar. For over four years after that, he worked as a GP and VMO at Hardern , NSW and completed his fellowship in 2019. Dr Prakash moved to Sydney in 2020 and his special interests include Chronic disease management, Skin cancer- Minor procedures, Geriatric medicine, Men's health.
Dr Delakshe Sentheeran
MBBS, FRACGP
Dr Del graduated in 2007 from Sri Lanka and worked in the Anaesthesiology department & General practice. She then moved to rural town of Tumbarumba in 2012 and worked there for 2 years. From there, she moved to Holbrook and continued to work there for over four years. From working in the rural country towns, Dr Del says she 'gained experiences in vast areas of general practice & emergency medicine'. Dr Del has a special interest in Women's health, including shared care for pregnancy follow up, Chronic disease management and Geriatrics.
Dr Prarthana
MBBS, FRACGP
Having completed Diploma in Child Health at Westmead, Dr Prarthan worked at Royal Prince Alfred Hospital and Ryde Hospital during her junior years. She then served in regional NSW while completing GP fellowship over a period of 5 years at Dapto Medical Centre. Recently She moved to the hills area to be closer to family and to better serve local community. She enjoy all areas of general practice. Dr Prarthana's areas of interest include aged care / paediatrics / skin care (minor operations), women's health and preventive medicine. She continuously keep herself updated with the latest developments in the medical field. She is passionate and deeply care about the work I do to serve local community. During her spare time, She enjoy reading books and love spending time with her family.
Dr Smita Joshi
MBBS, FRACGP
Dr Smita started working in general practice in Australia in 2013 and finished her fellowship in 2018. Dr Smita's special interests are Women's Health and Children's Health and flue can speak fluent English, Nepali and Hindi.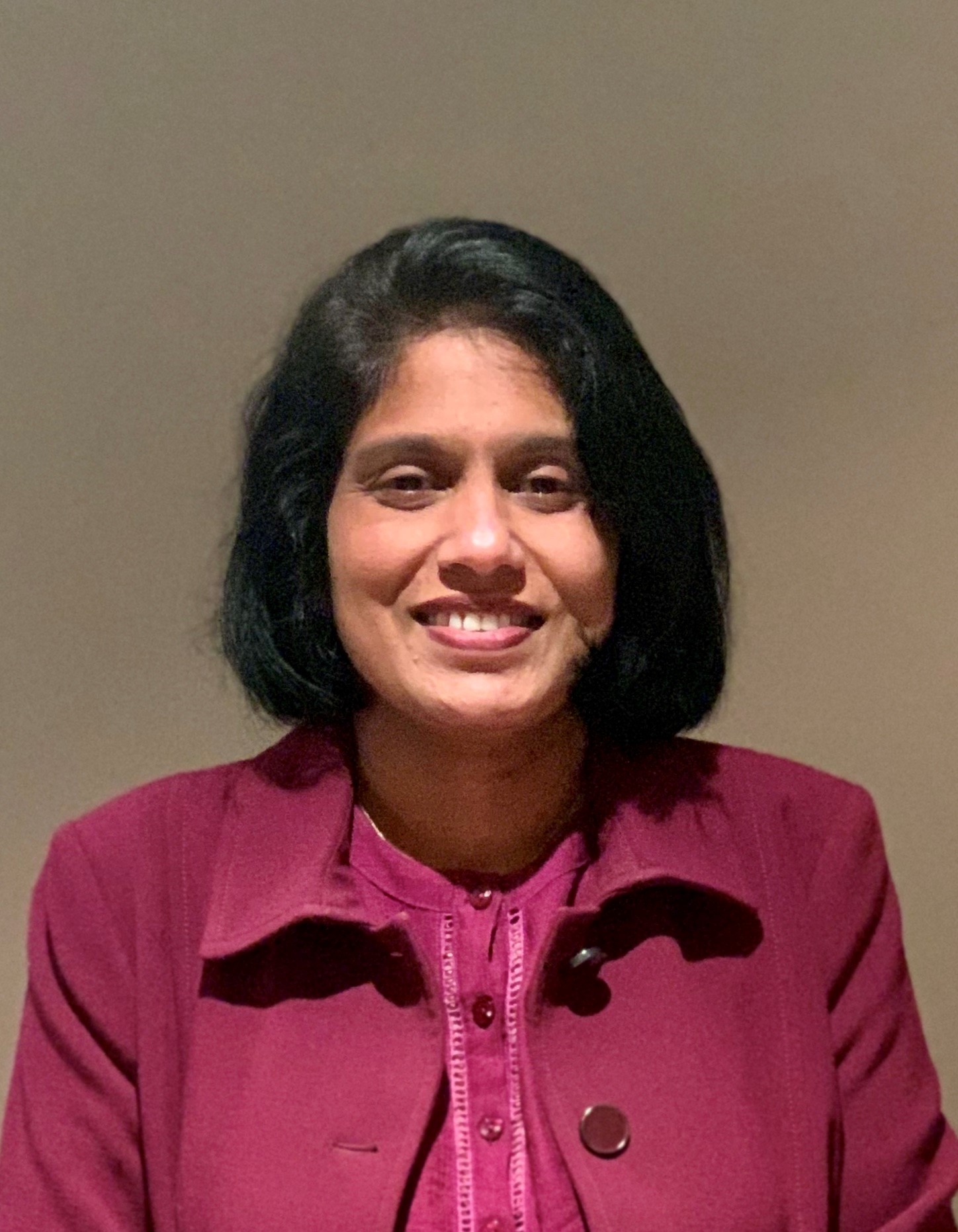 Dr Savithri Herath
MBBS and FRACGP
Dr Savithri Herath graduated in 1999 from Sri Lanka and over 12 years. She has worked in various medical specialties including Internal Medicine, Surgery, Obstetrics and Gynecology, Paediatrics, Anaesthetics and Emergency Medicine. Dr Herath has special interest in Women's Health, Paediatrics, Skin Cancer ,geriatrics and Chronic Disease Management. In her spare time Dr Herath likes to spend time with her family. She enjoys cooking and traveling to new destinations.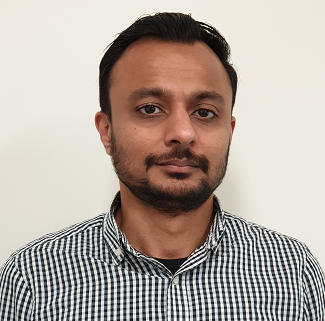 Dr Muneer Ariff
MBBS, FRACGP
Dr. Muneer Ariff offers a broad array of services geared to address today's most common illnesses and injuries. Dr. Muneer graduated from Manipal University, India in 2007 and worked as an Emergency Department Resident Medical Officer in Sri Lanka till 2012. He migrated to Sydney, Australia in 2012 and joined Campbelltown & Camden Hospitals as a Career Medical Officer. During his time at Campbelltown & Camden Hospitals he worked in the Department of Emergency Medicine and was a Member of the Australian College of Emergency Medicine. He completed his Certificate in Emergency Medicine in 2016. Dr. Muneer also had the opportunity to work as a Career Medical Officer in the Department of Psychiatry (Mental Health) during his time at Campbelltown Hospital. Dr. Muneer stepped into the field of General Practice in 2017 and he completed his Fellowship in General Practice (FRACGP) in 2019. Dr Muneer's special interests include Mental Health, Work Cover, Paediatrics, Travel Medicine, Dermatology, Emergency Medicine, Musculoskeletal Medicine, Skin Check and Procedures.
Sudheer Teegala
PHYSIOTHERAPIST
Sudheer is a registered physiotherapist and a member of Australian physiotherapy Association. He has extensive experience in helping patients with chronic and acute pain management. His treatment approach is goal orientated, specific and tailored to each individual. Sudheer has been treating post-operative, surgical and rehabilitation patients and specialises in sports injuries, shoulders, hips, knees strength and reconditioning. He is passionate in making a positive impact on his patients by addressing the root cause of the problem and helping them reach their goals whether they are on the field or returning to their activities of daily living. He is interested in Cricket, Music and Yoga.
SHARON AGUAS - Psychologist
BSc in Psychology, PG. Diploma in Psychology
Sharon is a registered psychologist with over 16 years of clinical experience working in mental health service. As an experienced psychologist, she had proven skills, knowledge and understanding of mental health issues as well as drug and alcohol issues. Sharon is an expert clinician in the area of Family Interventions in a child protection, mental health and drug & alcohol context. Providing acute and brief therapeutic interventions to individual and family. Sharon is a specialist in Mental Health Assessment and Drug & Alcohol Assessment. Sharon has worked with Whole Family and very experienced in delivering trauma informed interventions and approaches to Mental Health Issues,Drug and Alcohol Issues,Parenting Issues & Relationship Issues.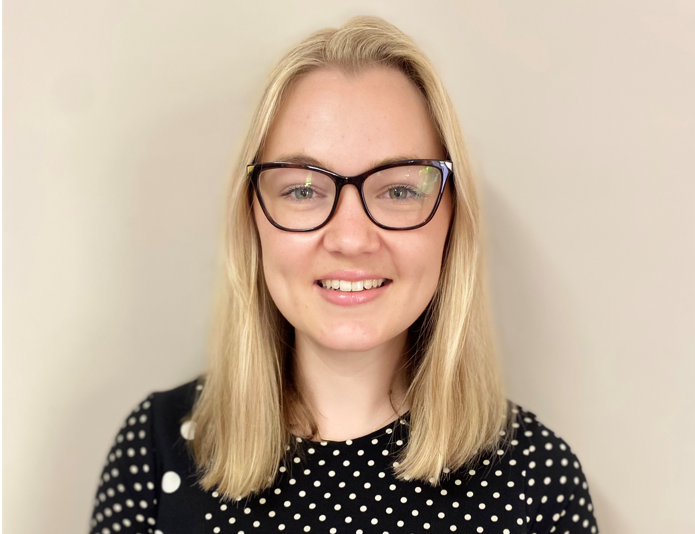 Morgan Stepniewski
Accredited Practicing Dietitian
Morgan is an Accredited Practicing Dietitian (APD) with previous experience working at a large tertiary hospital in Sydney. She is passionate about helping people improve their health and wellbeing through the provision of practical and evidenced based advice, and believes in working collaboratively with patients to create sustainable change. Her areas of interest include chronic disease management such as diabetes, weight loss, gut health and paediatrics.
Katrina Barnett
Practice Manager
Katrina has been part of the team at Merindah Medical Centre since 2017. She enjoys the contact with the patients and also working with a great team. She has three kids of her own that keep her busy, but loves travelling and walking in her spare time.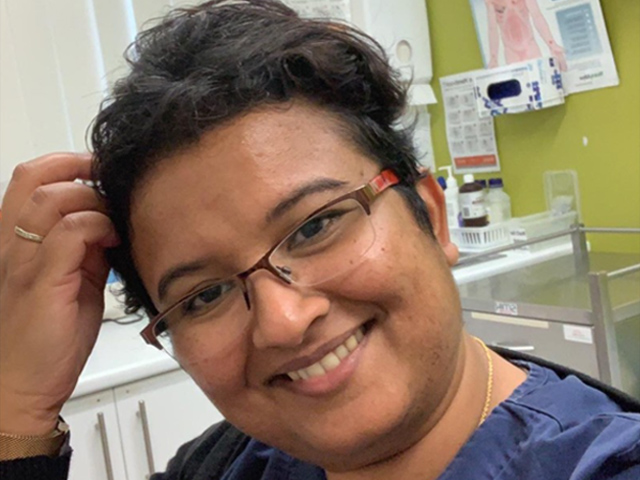 Pooja Shankar
BNSc, Authorised Nurse Immuniser, Registered Nurse
Pooja started Practice Nursing in 2017 and joined Merindah Medical Centre in 2018. She enjoys all facets of General Practice Nursing. Apart from being an immunisation advocate, Pooja has an interest in Child and Family Health, Chronic Disease Management and Care Coordination. Pooja works at Merindah Medical Centre from Wednesday to Friday. In her spare time she enjoys literature, parallel cinema and classical music.
Marilou Bendian
Chronic Disease Management (CDM) Nurse
Marilou is a Registered Nurse and an experienced Chronic Disease Management (CDM) Nurse. She has completed her degree in Bachelor of Science in Nursing at UWS Parramatta and has over 6 years' experience working as a CDM Nurse in both corporate and private Medical Centres. As a CDM Nurse, Marilou is passionate about enhancing the management and prevention of ill health through health assessments and providing integrated care to clients who seek advice and treatment for a broad range of chronic health issues. Marilou has also completed her degree in Bachelor of Science in Commerce – Major in Accounting in the Philippines. Marilou loves spending time with her family playing badminton, bowling, as well as gardening.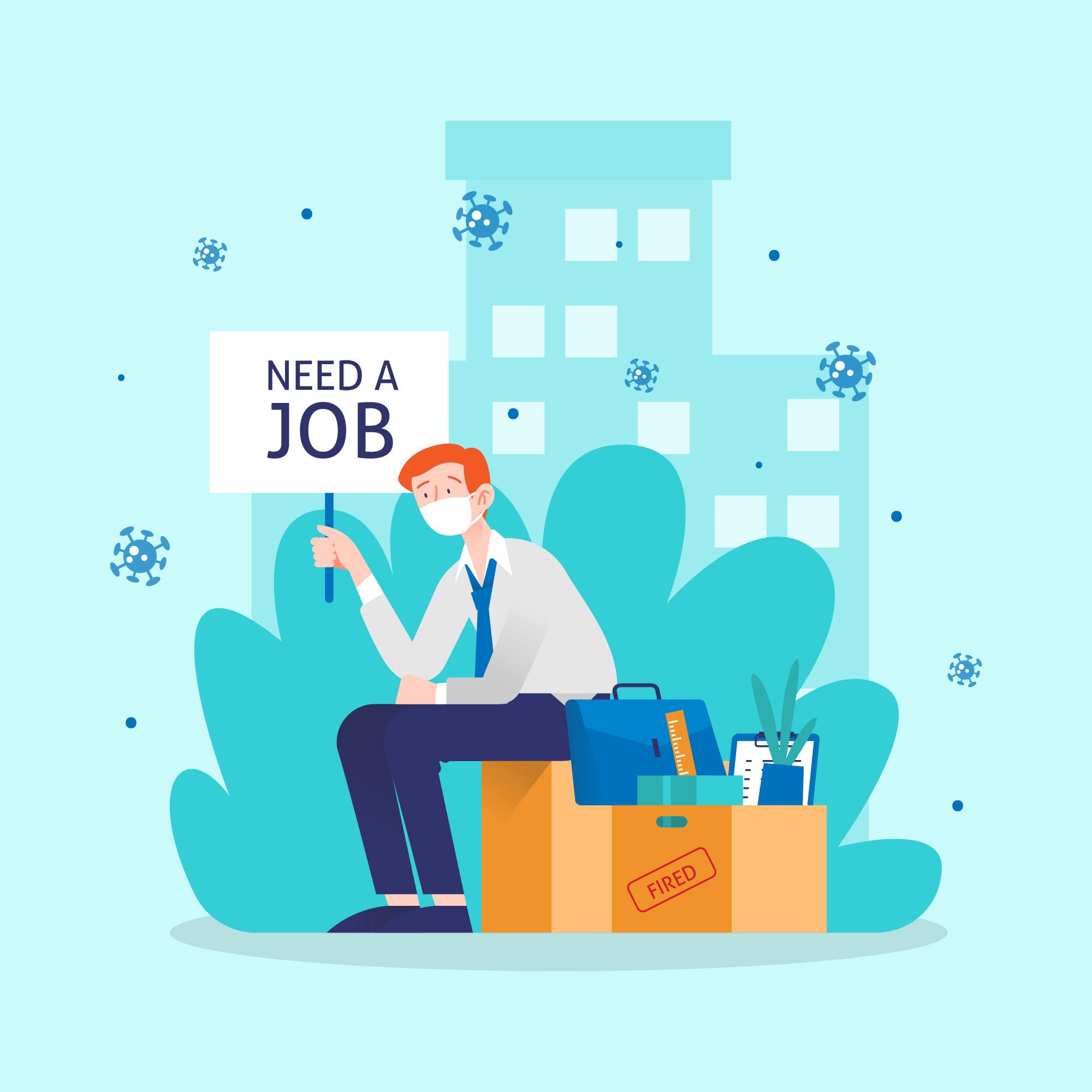 Merindah Medical Centre has many career opportunities for healthcare professionals whether you are an experienced professional or just beginning your career. Career opportunities at Merindah Medical Centre include:
GPs
GP REGISTRAR
REGISTERED NURSES
MEDICAL ADMINISTRATORS
We invite you to send your CV to info@merindahmedicalcentre.com.au
I am raw html block.
Click edit button to change this html